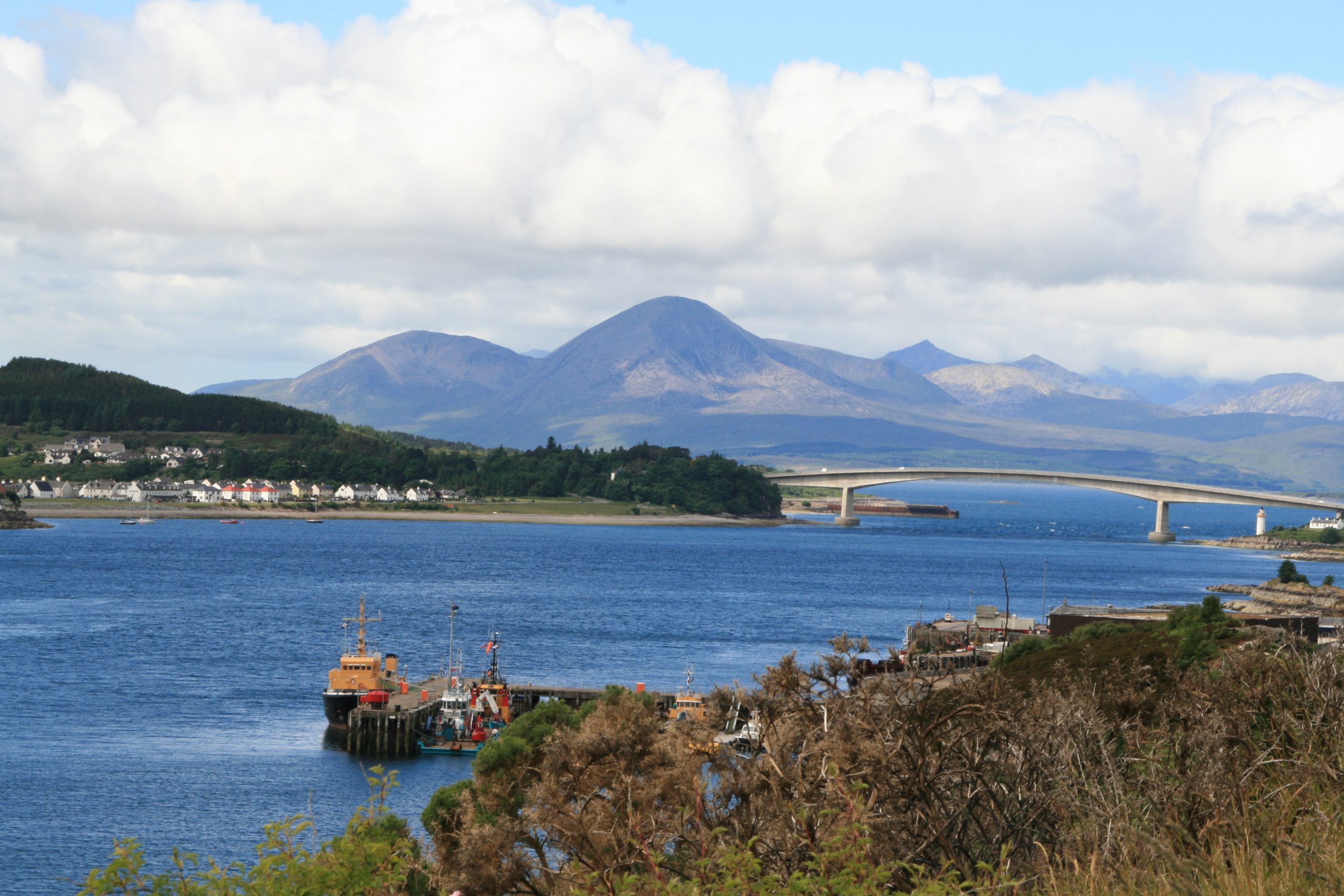 Landscape
The world has an abundance of beauty. Travel it, taste it, enjoy it, click it!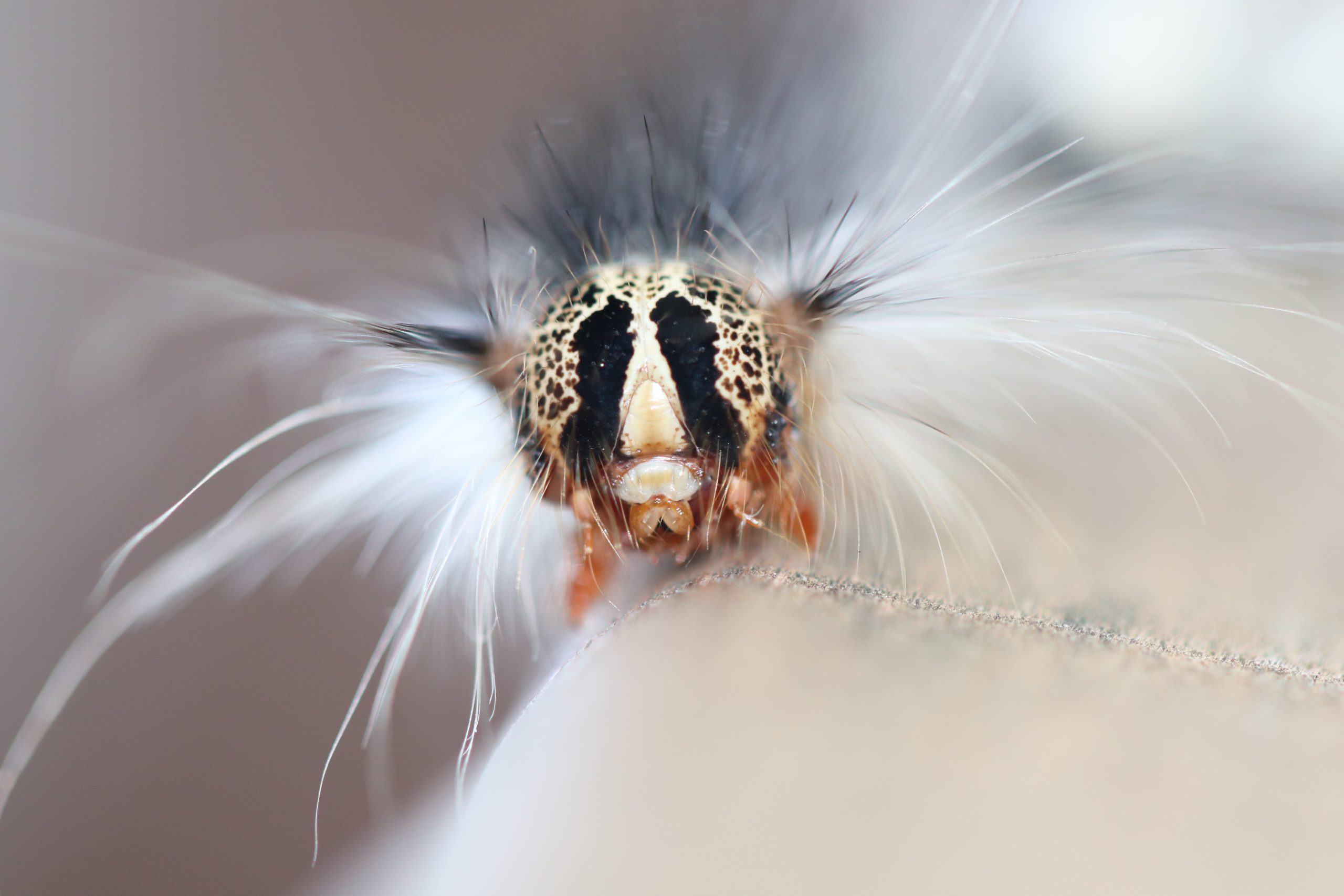 Wildlife
There is beauty all around us, you just have to pause and take time to discover it.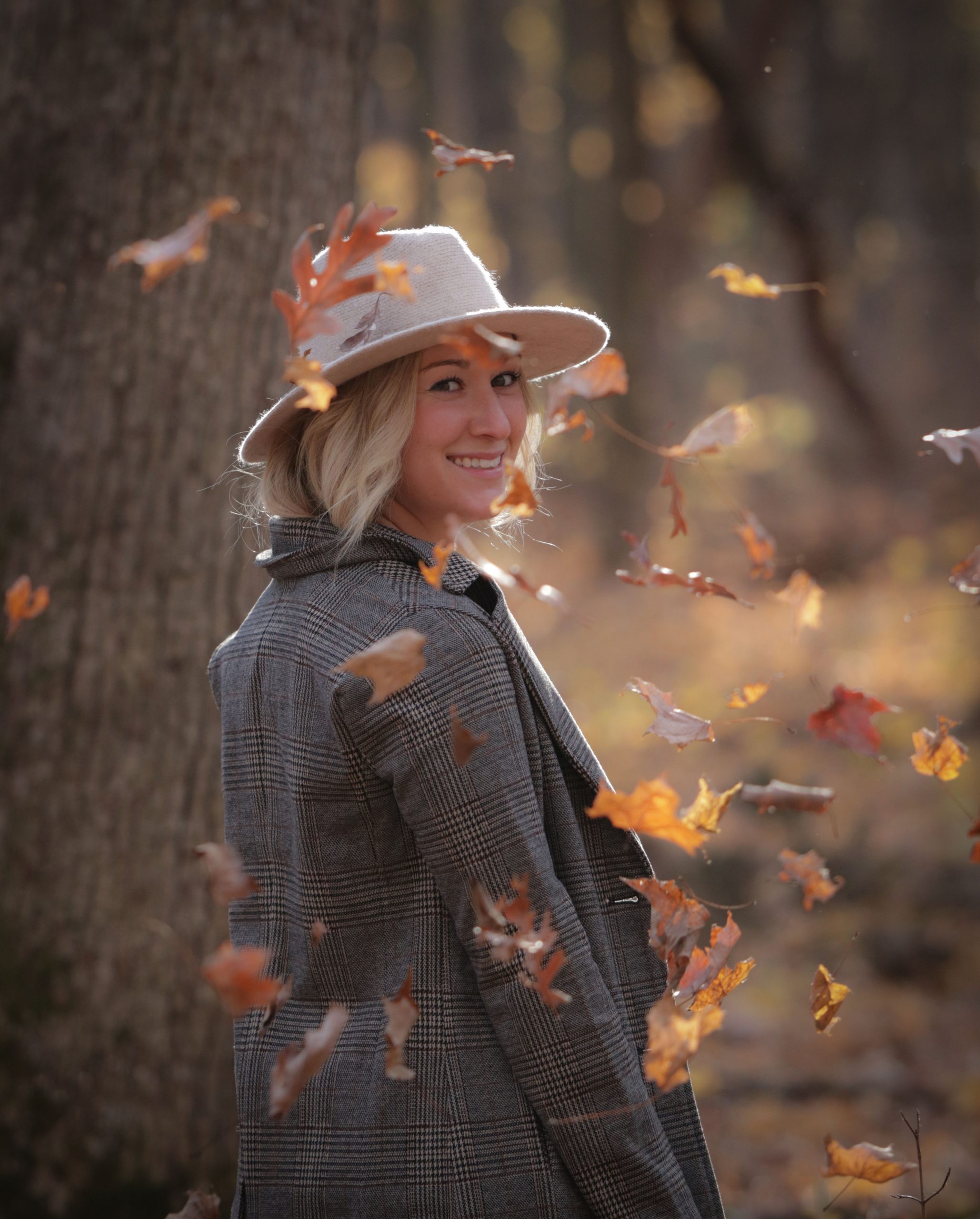 People
Taking pictures of smiles it's easy. Capturing the essence of people is what brings you joy.
AT YOUR SERVICE
I am a passionate photographer who offers her clients the opportunity to view the world through her lenses. From majestic landscapes to the beauty of people and wild life, I can capture it all with a click.